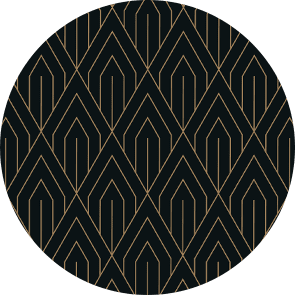 About Jerusalem
Serving the best kosher cuisine for over a decade
Our History
Jerusalem is a family-owned business that has been serving authentic Mediterranean and Middle Eastern cuisine in Las Vegas for over a decade. Acclaimed for our authentic Mediterranean/Israeli cuisine, we provide traditional recipes that contain robust flavors of the Mediterranean region prepared with the freshest, quality ingredients obtained locally and abroad. At Jerusalem, our dishes bear testament to the history of the Isles and they are a blend of both traditional and timeless classics. Each dish is made from scratch daily, using only the finest spices and freshest ingredients.
By offering a unique Kosher Mediterranean and Israeli cuisine in Las Vegas, Jerusalem is proud to share this delightful cuisine with locals and visitors alike who return time and again for the comfort of our delicious food, stellar service, and warm and enjoyable atmosphere.
Jerusalem provides carryout, dine-in, delivery and catering services throughout the Las Vegas valley. We are happy to deliver to all major hotels, resorts, and conventions and cater for all occasions and celebrations including lunch and dinner events. Your menu will be custom created with you, your event and guests.
Our Meals Are Prepared Under Strict Observation
We understand that kosher foods are best prepared under strict observation unlike most "kosher" meals available in town. That's why at Jerusalem, you can be sure of eating authentic kosher meals that have been prepared to perfection. We know the acceptable codes, rituals, and ethics of kosher food preparation. We go above and beyond to ensure that you get your value for your money.
Our Dishes are Flavorful
Since our dishes are made from high quality ingredients, you can expect that each one is cooked down to every last spice. Our prices are very affordable, as well! Now, you don't have to fly to the Mediterranean just to taste its genuine cuisine because Jerusalem Bar & Grill is simply bringing it closer to you.
Our Focus is on You
We are not your average kosher restaurant in Las Vegas. We can surely satisfy your cravings whether it be in a plate, pita, wrap, salad, or any other type of Mediterranean dish of your choosing. That's why aside from our appetizing menu, we also offer fast, professional and courteous service that will complete your amazing Mediterranean cuisine dining experience. Let our family treat you just like our very own at Jerusalem Bar & Grill!
We Are Good For Everyone
Although our menu is specifically kosher, it is well-suited for everyone. Aside from the exceptional plates, salads, pitas or wraps, we also serve signature dishes and have vegetarian options. We are the perfect kosher restaurant in Las Vegas for the whole family!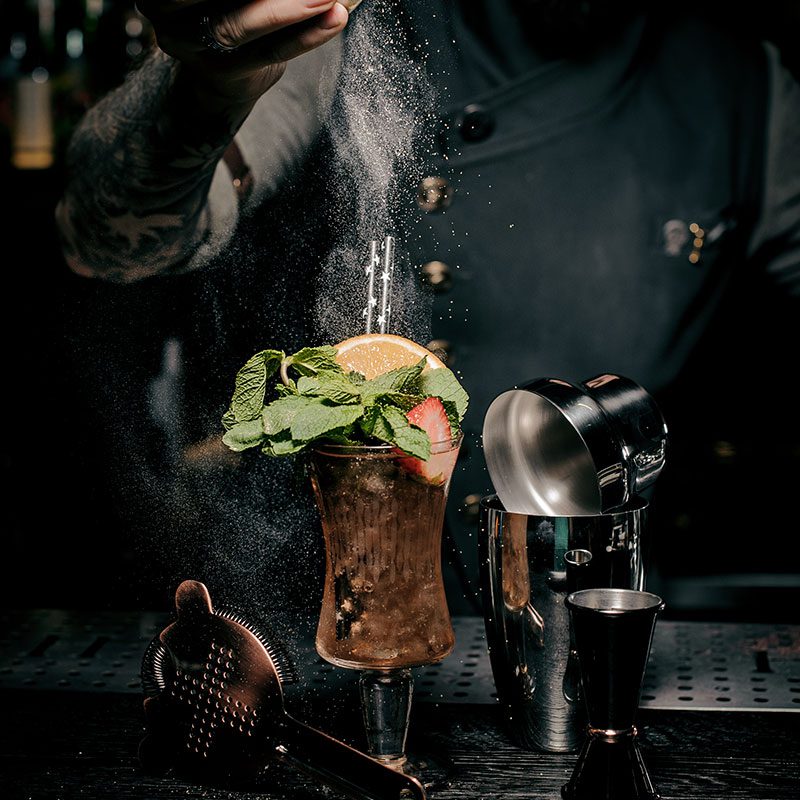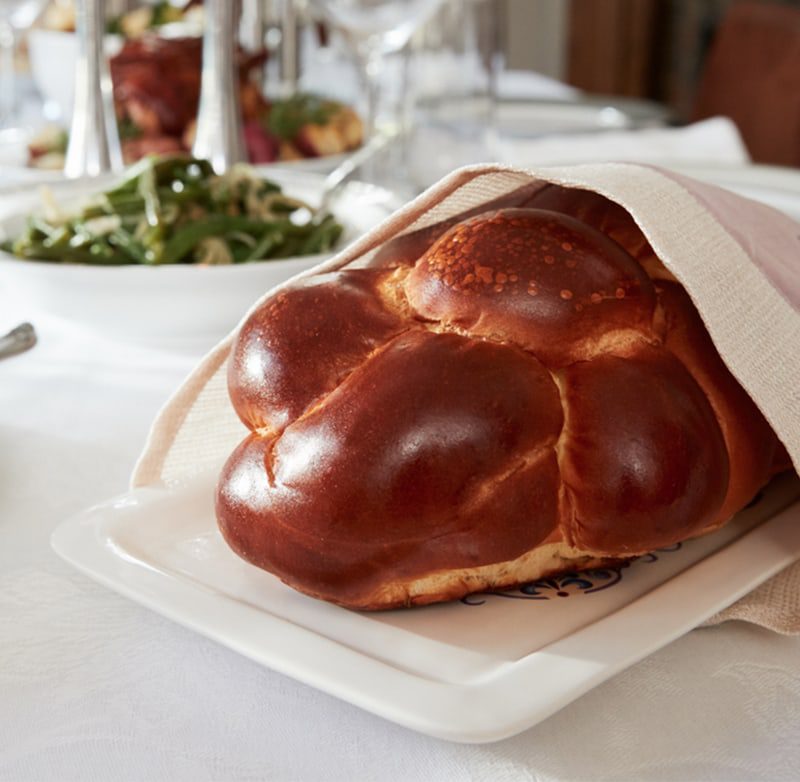 Jerusalem provides full-services Glatt-Kosher catering and Shabbat delivery, whether it's a Friday night dinner or Saturday luncheon, our special Shabbat menu contains items that are slow-cooked to perfection so that they remain fresh and moist upon delivery. We can provide you with an array of dishes from appetizers, to side dishes, and desserts for any occasion.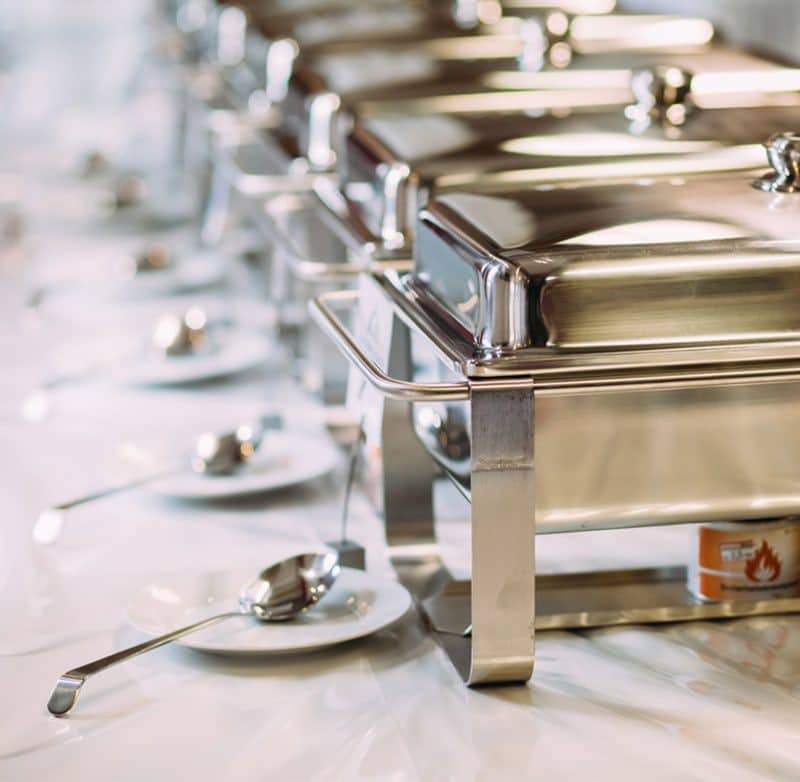 When it comes to catering for all occasions, we pride ourselves on providing an assortment of international food items. You provide the friends and allow us to provide the feast. Allow Jerusalem to help you create the perfect Convention and Catering event with our gorgeous table-ready platters of exquisite Mediterranean treats.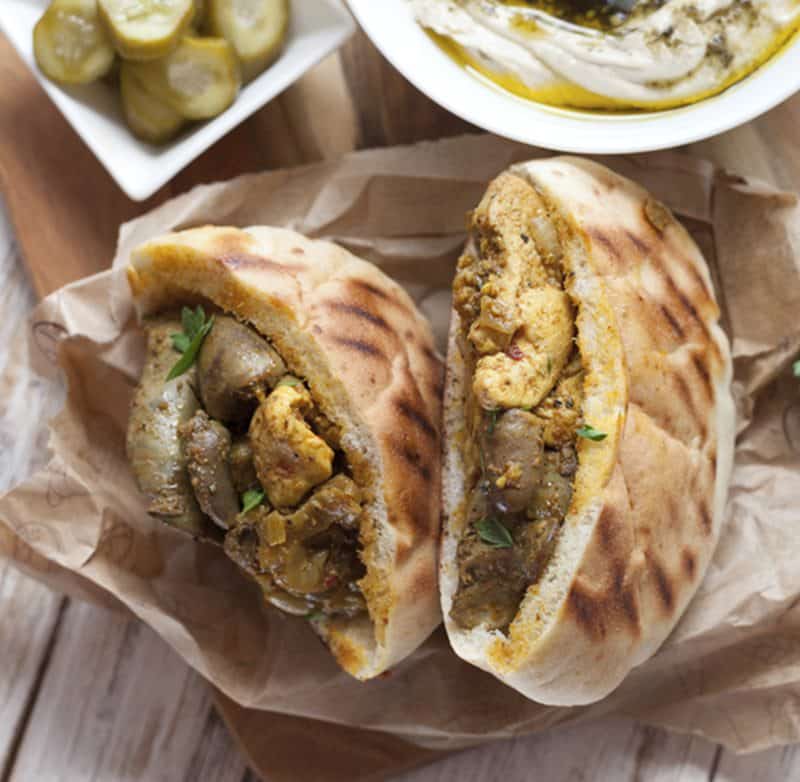 FAST DELIVERY – LAS VEGAS STRIP
Jerusalem offers the fastest kosher food delivery. We Deliver to the Las Vegas Strip in less then 45 minutes, Whether your hanging at the pool or getting ready for dinner, our fast kosher delivery will deliver the food right to your Hotel Valet. ready more to check our delivery menu and enjoy a kosher dish straight to your front door.
ranked No #1 in town
We are dedicated to providing our customers with outstanding service, quality food, and the convenience of both delivery and takeout services. We offer an array of appetizers, soups, salads, entrees, pita sandwiches, and offer convenient and quick delivery service to your home, hotel, or resort location.
What an amazing restaurant! A couple of my friends and I came in at 10:20 and luckily we were able to get a reservation before they closed! They treated us no different even we came right before closing. Carlos had wonderful service and such patience. He really made our experience there so much more enjoyable. Will definitely be returning back!
Very good food, quick service. Friendly staff, place is very roomy.
Very nice experience in a delightful restaurant with a good menu. We enjoyed the beef and lamb with falafel sides.