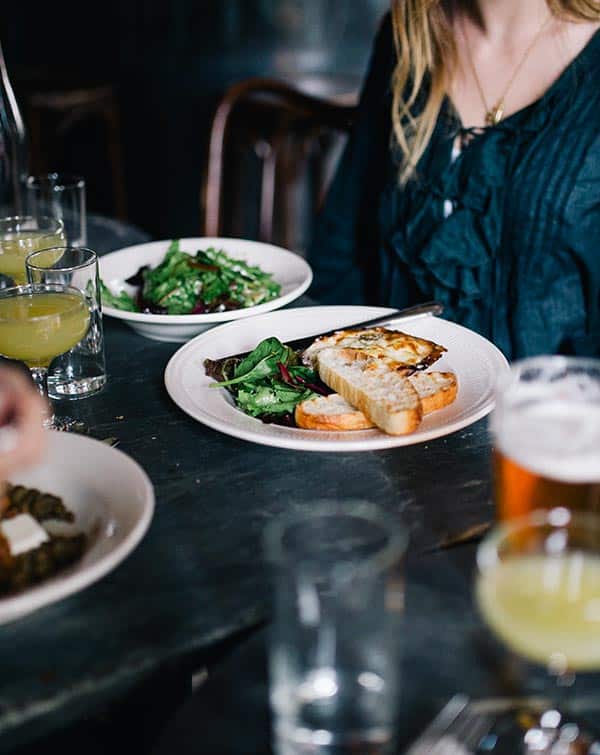 Chicken in a Skillet Recipe
Don't you just love it when you cook something, and there's not a lot of mess in the kitchen? It's already a hassle to do all the cooking, but the cleaning too? Well, here we came up with a one pot wonder that will save you the time from cleaning all the messes and still eat delicious food! This is a chicken in a skillet recipe that's right just to satisfy your needs!
Here's what you'll need:
3 boneless chicken
1 cup chicken broth
2 tbs tomato puree
1 tsp salt
2 cloves of garlic
4 tbs dry bread crumbs
3 tsp olive oil
1 tsp black pepper
pinch of salt (to taste)
Directions:
Heat the olive oil using a large skillet, and coat the chicken with bread crumbs. When the oil is ready, quickly fry the chicken until the meat is light brown. In the same skillet, blend the tomato puree, chicken broth, salt, garlic, and pepper. Stir all your combination together until the mixture is well blended. Simmer it for about 25 minutes. The broth will thicken so make sure to watch over it from time to time. Enjoy your delicious meal!