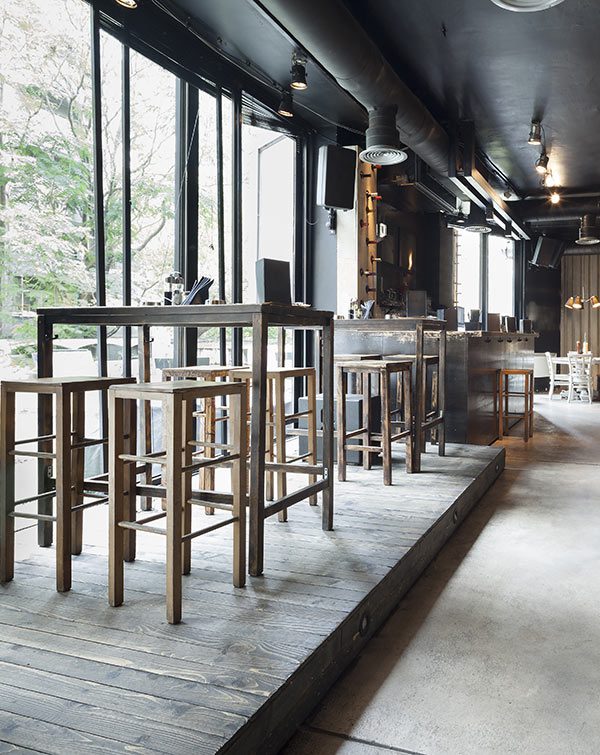 Delicious Garlic Hummus
Garlic hummus is delicious to enjoy with pita bread or just about anything! When you think of kosher, you think of Mediterranean vibes which is amazing because you just feel as though  you're home away from home! Nevertheless, here is a recipe that will satisfy your every need!
What You'll Need:
2 cups of cooked chickpeas
1 head of garlic
4 tbs olive oil
⅓ salt
½ lemon juice
Directions:
You'll need to preheat your oven to 375 F.

Slightly expose garlic cloves by cutting the very top of it, and brush it with olive oil. Once you're done, cover the clove in foil. You'll need to roast this in the oven for approximately one hour. The garlic needs to be cooled off before proceeding to the next step.

In the food processor add roasted garlic, rinsed chickpeas, olive oil, salt, and lemon juice, blend it until they are smooth.
Note: If your hummus appears to be too thick, slowly add olive oil into your mixture until you get the consistency that you like.