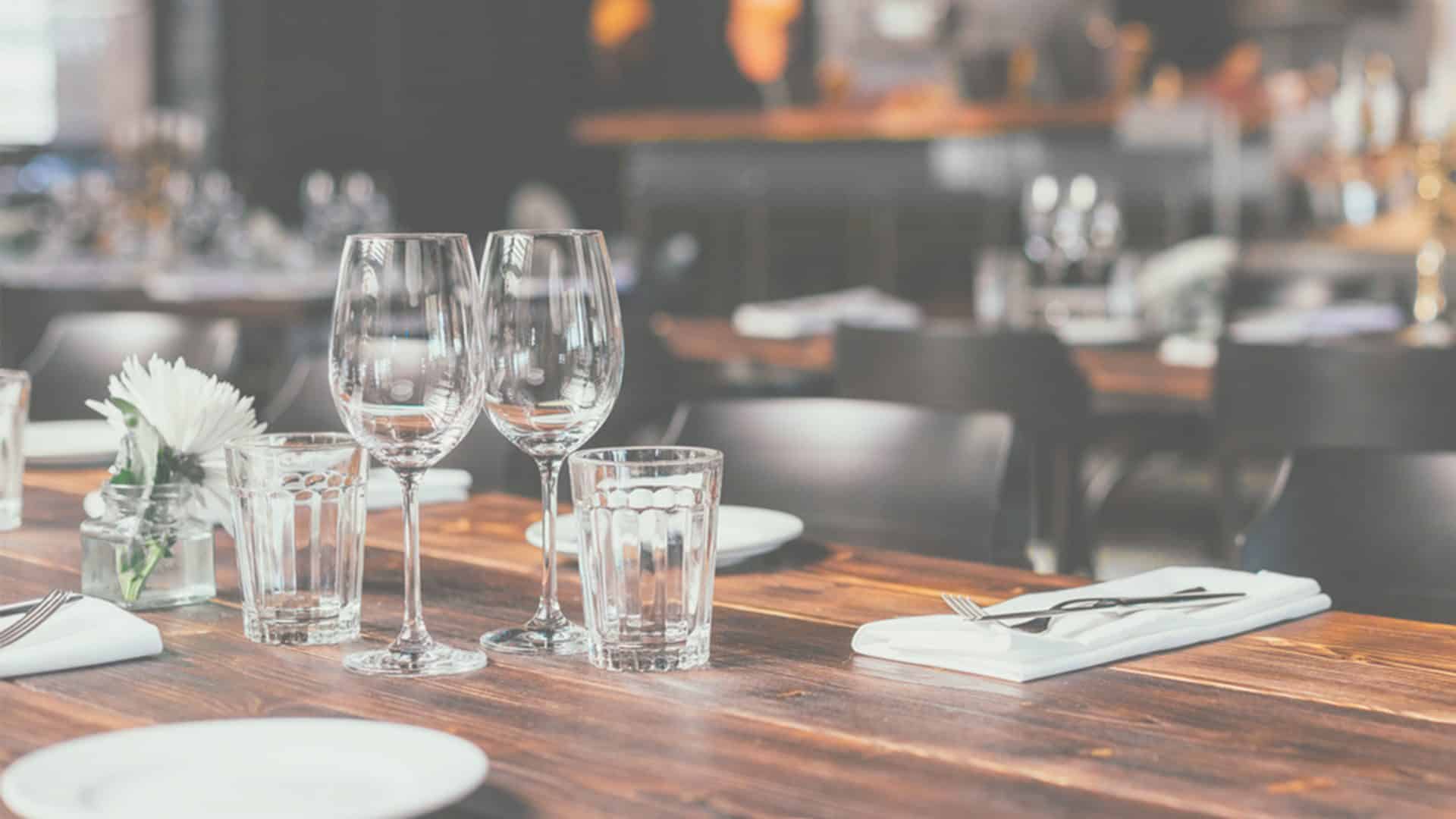 Our Favorite Slow Cooker Chicken Recipe
There are different ways to cook chicken. You may roast, bake, pan fry, or deep-fry it however you like. The result will vary is textures and flavors depending on your preparations. Still, have you ever wondered what an all around chicken recipe is like? Here at Jerusalem Grill, we are a kosher restaurant that will provide you with a comprehensive recipe is guaranteed to wow your whole family!
See also: Chicken, Red Wine and Tomatoes
What you need:
2 lbs boneless chicken breasts
1/2 cup low sodium chicken or vegetable broth
1/4 cup olive oil
2 tablespoon garlic (chopped)
2 teaspoon kosher salt
Pepper (optional)
Directions:
Add the chicken in a slow cooker. Add olive oil on all sides along with the sea salt, garlic, and pepper. Pour the broth of your choice around the chicken. Cover the slow cooker and let it cook for about 6-8 hours on low. Cook for about 3-4 on high until the chicken reaches an internal 170 degrees Fahrenheit.
See also: Roasted Chicken Shawarma
The chicken should be tender and cooked thoroughly before removing it from the slow cooker. Enjoy this meal with vegetables or add with your favorite soup, tacos, gravy and much more! The possibilities are endless here!