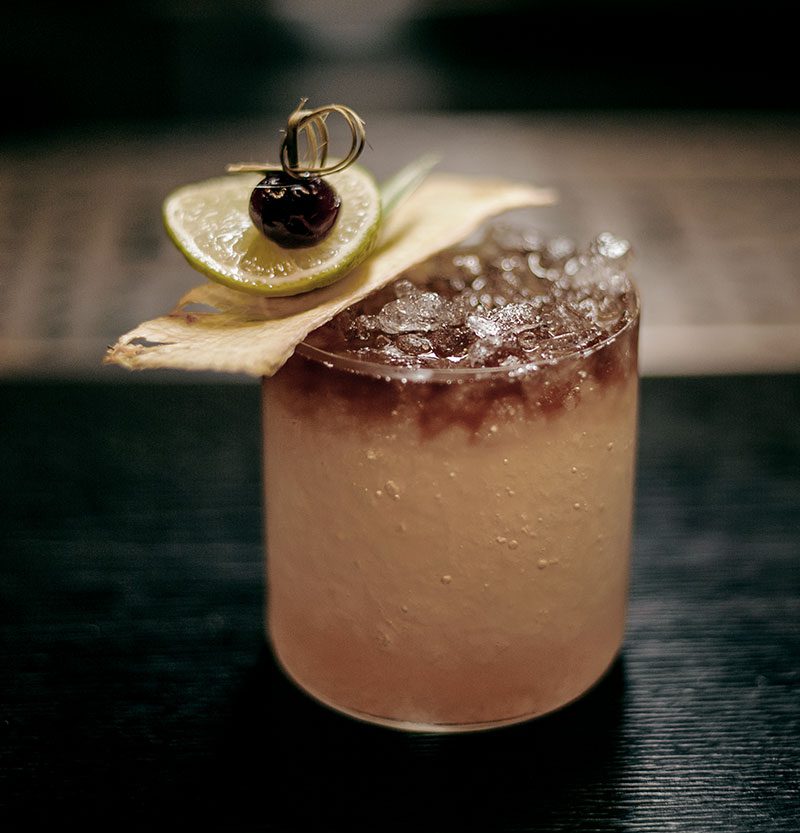 Flavorful Cinnamon Raisin Challah Bread
The Challah is a bread loaf of that is most enjoyed on Sabbath or Jewish holidays. In Jewish traditions, the Sabbath meals are recognized into three parts which include: Friday night, Saturday afternoon and Saturday late afternoon.
Challah is served to commemorate manna bread which was given by God from heaven. This was the food that fell from the sky when the Israelites wandered the desert for forty long years after their Exodus from the Egyptians. But the manna bread did not fall on Sabbath day or Jewish holidays. Instead, double portions would fall the day before.
Today, you'll learn how to make challah which is a very important bread to the Jewish community. They're delicious with hints of sweet and rich flavors that will leave you wanting more.
What You'll Need:
7 tsp. yeast
4 cups warm water
3 tbsp. sugar
3 eggs
5 lbs. flour
2 tbsp. salt
2 eggs yolks
1 1/2 cups golden raisins
1 1/2 cups raisins
1 cup oil
1 1/2 sugar
Cinnamon-Sugar Topping:
1/4 cup cinnamon
1 1/2 cups sugar
Egg Wash:
2 eggs, beaten
What to do:
Grab your warm water, yeast, and 3 tbsp of sugar and pour them together in a bowl. Set this aside for about 10 minutes.
Using a large bowl, place all the ingredients and half of the flour. Mix them all together.
Once the mixture has become frothy and thick, add the yeast mixture.
With half of the flour, mix it slowly to the batter until the dough is thick and it's not sticky.
Evenly distribute the raisins into the dough.
Once that is all done, cover the bowl with a damp towel or a cling wrap and let the dough rise for about 2-3 hours.
After that, perform the mitzvah that entails the separation of challah.
Divide them into six parts. Roll the dough so that they're ready for braiding. Dip half of this into a sugar-cinnamon mixture. Once you're done, braid the challah and place them on parchment paper that's lined on the baking sheet. Before brushing it with an egg wash, let the loaf rise for about 10 minutes.
Bake the loaf in the oven at 350 degrees Fahrenheit. Leave it for about 45 minutes, or until it's golden brown. When you want the loaf to cook evenly, you can switch racks halfway through the baking process.
Cool before serving, and enjoy!