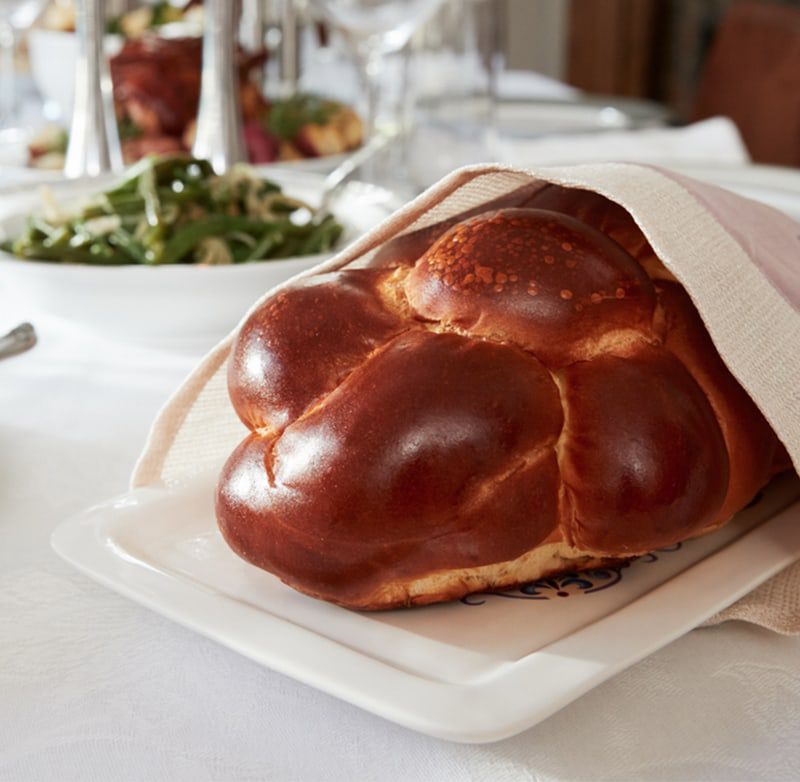 Mouth Watering Gyro Recipe
Gyro is one delicious dish that everyone enjoys! There's nothing like a good gyro that completes a meal with pita bread and hummus. They're a delicious comfort food that satisfies any crowd from any place around the globe! This mouth-watering dish is very easy to make, and it is guaranteed to deliver the "wow" factor to any of your guests. Shall we get started with this delicious kosher dish?  
RELATED: Tender Beef Briskets
What you'll need:
1 lbs ground lamb
1 lbs ground beef
1/3 cup grated onion
5 cloves grated garlic
1 tsp cayenne powder
2 tsp salt
1 tsp cumin
1 tbsp all spice powder
1 tbsp vegetable oil
1 tsp pepper
Directions:
Using a large bowl, combine the ground beef, lamb, pepper, cayenne, cumin,  salt, onions, and allspice powder. Mix all the ingredient until they are evenly blended. After that, shape them into small patties. Put this mixture aside.
In a pan, heat the oil and fry the patties for a few minutes. This typically lasts about 4 minutes. Keep in mind that the bigger they are, the longer their cooking time will be.
Serve this delicious dish with a warm pita bread along with sliced onions, tomatoes, lettuce and hummus! Enjoy this delicious meal!