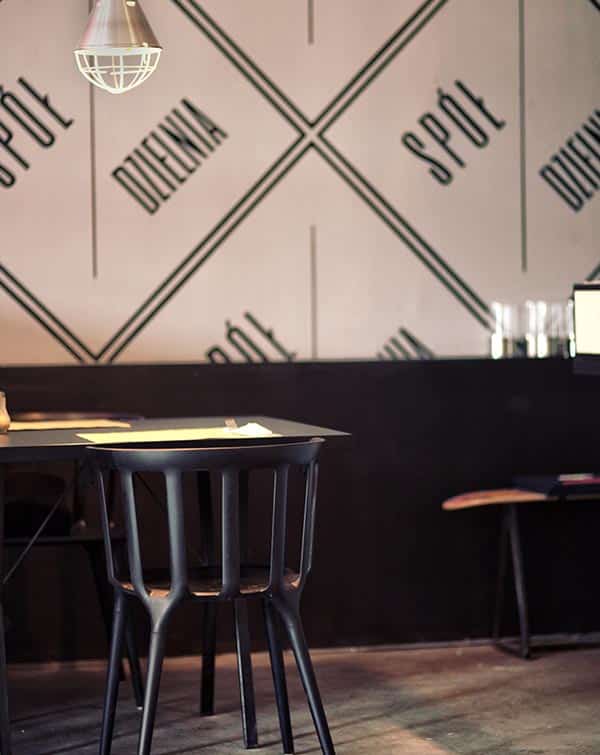 Roasted Rosemary Potatoes
Cooking kosher food has never been so easy with these simple recipes that we've been providing! We come up with these recipes almost every week to show you that living a kosher lifestyle isn't so hard after all. So, what do you say? Shall we begin?
What you'll need:
1 pound of white or red skinned potatoes
3 tbs minced rosemary leaves
1/3 tsp ground pepper
3/4 kosher salt
1/8 cup olive oil
1 1/2 tbs minced garlic (usually two or three cloves)
Directions:
Preheat the oven at 400 degrees F.
Cut your potatoes in quarters and place them in a bowl. Toss salt, pepper, olive oil, garlic and rosemary into the bowl until it is well coated with every ingredient.
In a baking sheet, place the potatoes in one layer.
Roast the potatoes for about one hour or until they are golden brown.
Remove the roasted potatoes in the oven. Cool, and enjoy!