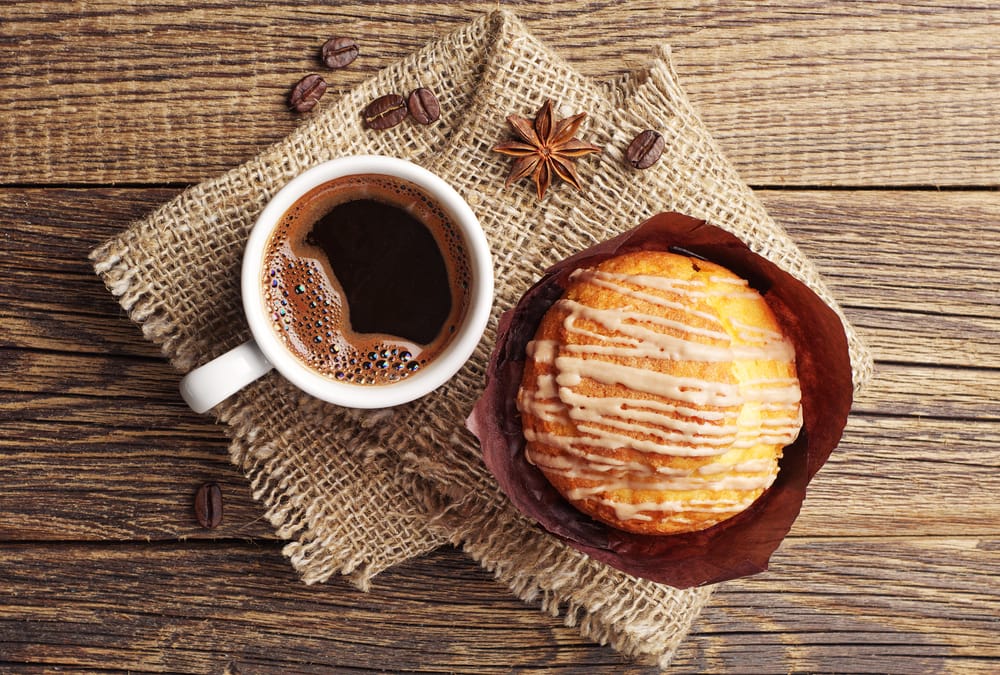 Passover Coffee Cake Muffins (Gluten-Free)
Happiness is freshly baked muffins.
Passover Coffee Cake Muffins
Ready in 30 minutes with preparation and baking, this coffee cake muffins are gluten free and perfect for passover. This easy recipe serves 24 and has a phenomenal taste for every sweet tooth. Have them for snacking or for breakfast. Every bite is addicting!
Ingredients
2 eggs
1 cup sugar
½ cup oil
½ orange juice (freshly squeezed recommended)
2 cups almond flour
1 cup potato starch
2 teaspoons (Gefen Vanilla, optional)
2 teaspoons lemon juice
½ cup sugar + 2 tablespoons cinnamon combined
Topping
¼ cup almond flour
¼ cup sugar
¼ cup potato starch
½ teaspoon cinnamon
1 tablespoon oil
Directions
1.Preheat oven to 350℉ (180℃).
2. Beat together the eggs and sugar until very pale yellow.
3. Add remaining ingredients except sugar and cinnamon mixture, and mix until just combined. Don't overmix.
4. In a separate bowl, combine topping ingredients with a fork or gently with your fingers.
5. Fill muffin cups one-third of the way.
6. Spring with sugar and cinnamon. Mix. Fill the muffin cups the rest of the way with batter. Sprinkle topping evenly over the tops.
7. Place in oven and bake for 15-18 minutes.
8. Enjoy!